Line Frequency Heating Systems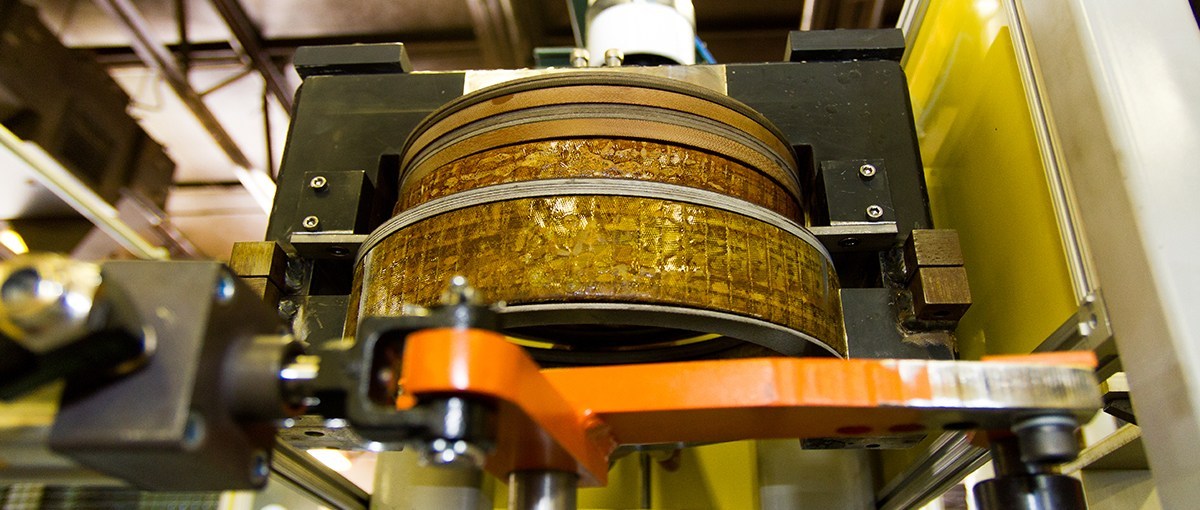 IROSS™ Line Frequency Systems contain flux concentrators that utilize patented technology for yielding superior temperature uniformity. These units are used in a wide variety of industries, including: Automotive, Off-Road, Construction and Electric Motor.
Features
IROSS™ Line Frequency Heating Systems can be used for a broad range of thermal applications including;
Preheat for welding
Removal & cure of coatings
Lamination preheat for die casting & bluing
Friction weld and swage stress relieving
Shrink fitting for shafts & gears
Motor housing disassembly
Bonding of rubber to metal
Flexible Modular System
Interchangeable tooling packages allow stators, rotors, housings, armatures, gears, bearings or DC armatures to be heated. This unit is ideal for high volume production or rapid prototype work. Lower your manufacturing costs by utilizing a fraction of the floor space and energy.
Tech Specs
| | |
| --- | --- |
| Standard Power Ratings (Other sizes available upon request) | 25, 50 and 75 kVA, 50/60 Hz, single phase |
| Machine Dimensions (W x D x H) | 32" x 42" x 72" (800mm x 1060mm x 1820mm) |
| Available Mechanical Modules | Part Lift, Part Lower, Coil Lower, Stationary |
Accessories
Infrared temperature control
Energy monitor
Custom tooling for armatures, rotors, stators, motor housings, permanent magnet motor bonding, gears and bearings
Other mechanical system modules available.